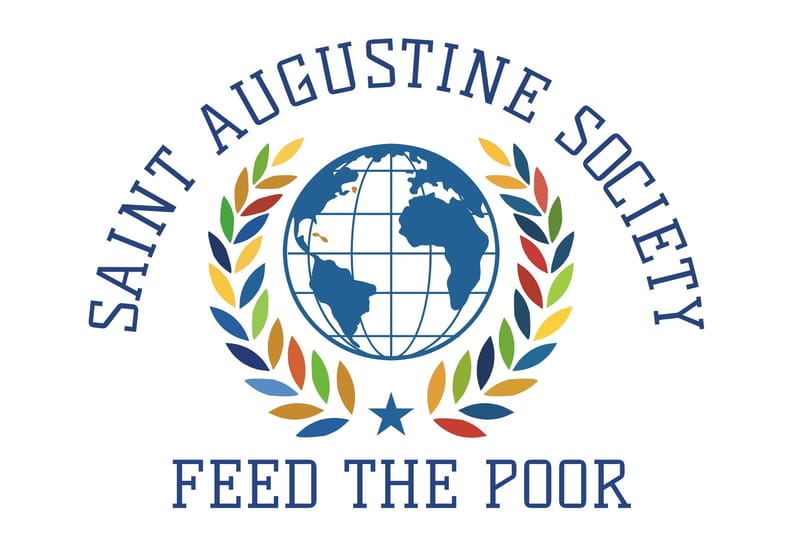 In 2006, envisioning a world without hunger and poverty, Saint Augustine Society was founded to spread awareness and assist those who are in need. Its fundamental belief is that food is a human right and poverty is a solvable problem in a world of abundance. The aim of the Society is to promote the glory of God through serving and helping the poor. We do this by carrying the traditions that Saint Augustine set forward through his life and writings based on; Love & Charity.
We are motivated by our Christian faith, we work to spread Gods unconditional love, regardless of race, wealth, religion, age or creed as we minister to the needy wherever they are found.
Our work seeks to help the poor; one person, one family at a time. We do our best to meet needs both physical and spiritual, as well as at the individual, family and community levels.
We work wherever we find ourselves. We can be either in the worst spots of hunger in the world where the average population of hunger can varies between 10.6 % to 22.7 % or in the modern cities where the taboo of hunger hides secretly in the slums behind the glamorous majestic buildings that we call modern civilization.
Our Motto is from Saint Augustine saying: "Find out how much God has given you & from it take what you need; the remainder is needed by others".