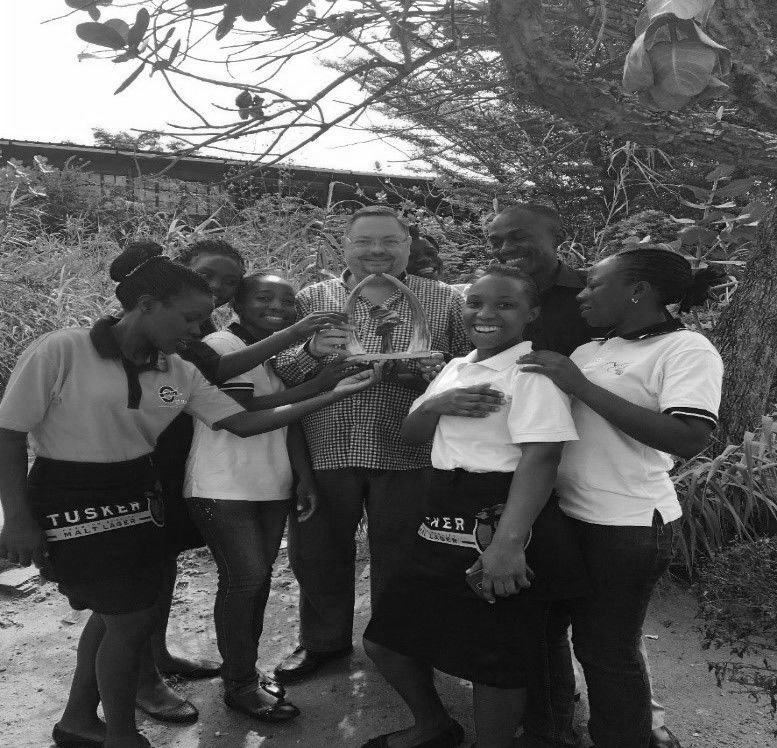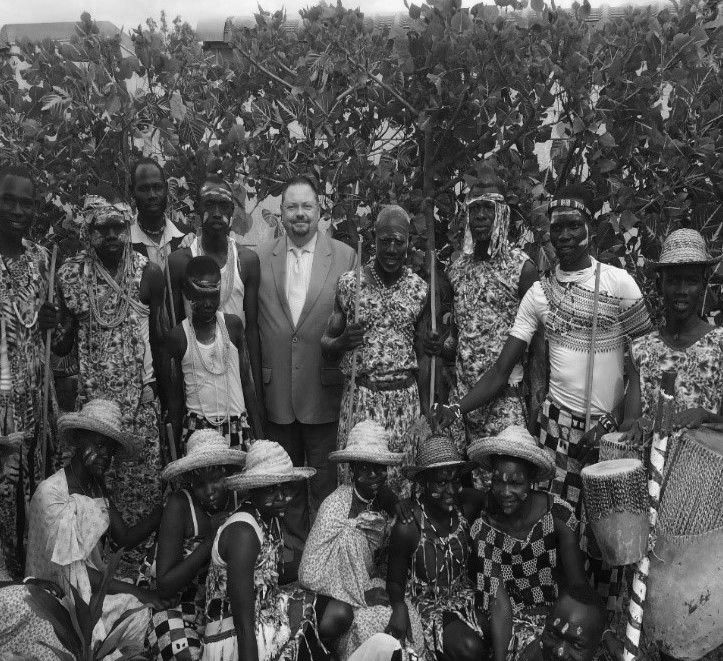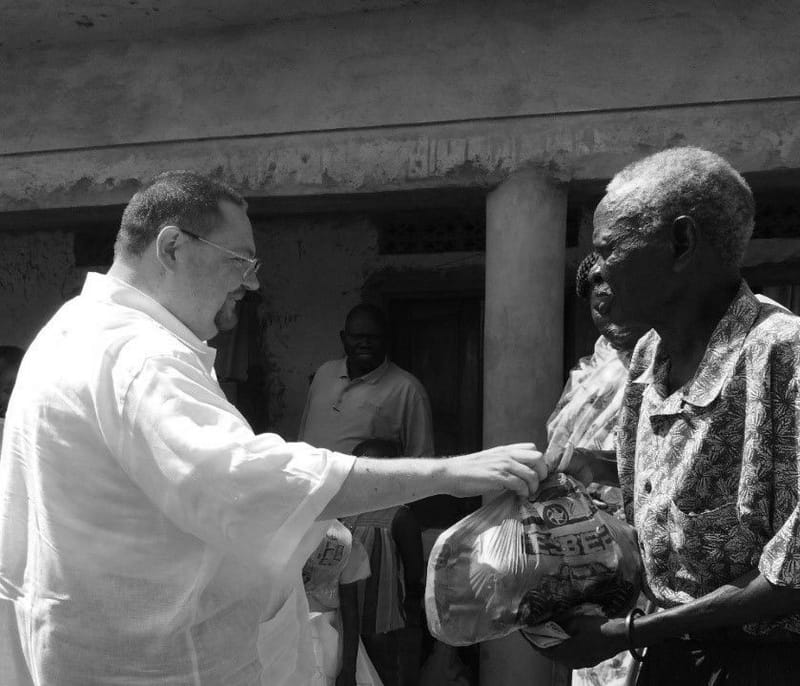 We at Saint Augustine Society are fully committed to work with poor people, to overcome hunger and poverty through integrated self-development and relief.
Our mission is to spread awareness and assist the impoverished and disadvantaged people wherever they are. We work according to the Christian spirit to promote the sacredness of human life and the dignity of the human person. Although our mission is rooted in the Christian faith, nevertheless, we serve and help all people based solely on need, regardless of their race, religion or ethnicity.
It is a fact that Food is essential to all human beings, yet food availability and accessibility remains a challenge for many. A great number of children in the world go without any food, many for days at a time. With the rising cost of living, providing a balanced diet for children who live in abject poverty is just but a dream. Getting one meal a day that is not balanced is more the norm than the exception.
Saint Augustine Society from the beginning acknowledged these challenges and worked hard to assist and help in order to create a world where no one goes to bed hungry. Our mission is to raise the awareness of hunger in the societies we live in and work hand by hand with the communities to fight poverty and hunger.
We are individuals who are adamant to make a change. We do not ask for any donations or receive any financial aid from anyone. We support our projects by our work in the line of Saint Paul as a Tentmaker (Acts 18:3).