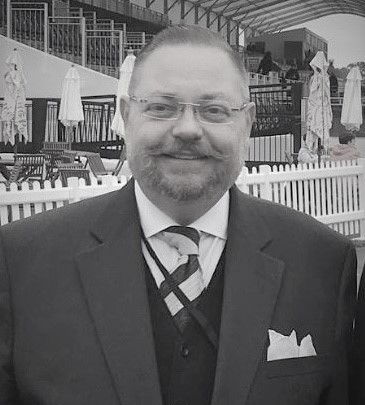 Saint Augustine Society was founded on the 28th of August 2006, the feast day of Saint Augustine by Georges von Maul-Bikhazi. The aim of the Society is to promote and advance the beliefs and values of Saint Augustine which are based on; love & charity with accordance to the Christian values.
Georges lived and worked in the Middle East, Asia, Africa and Europe which gave him great opportunities to work closely with different international humanitarian organizations.
In additional to the Society, he is a member of The Knights Hospitallers Sovereign Order of Saint John of Jerusalem, Knights of Malta since 2006.
As all members of Saint Augustine Society, he continually strive to fulfill the mission of the Society on daily bases through his work and commitments to the values that the Society holds.